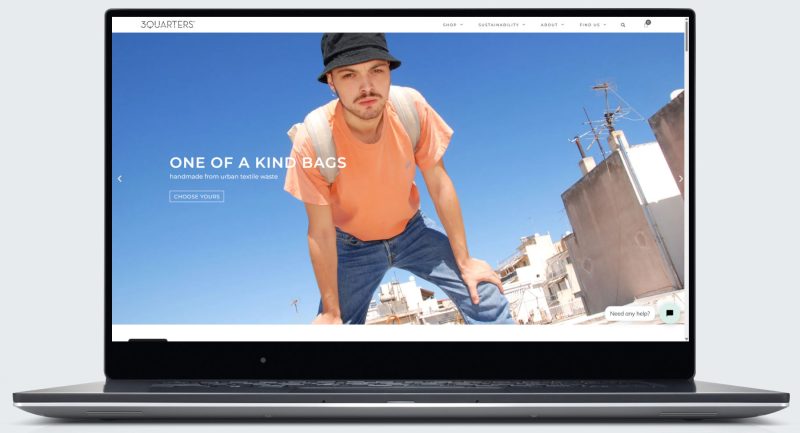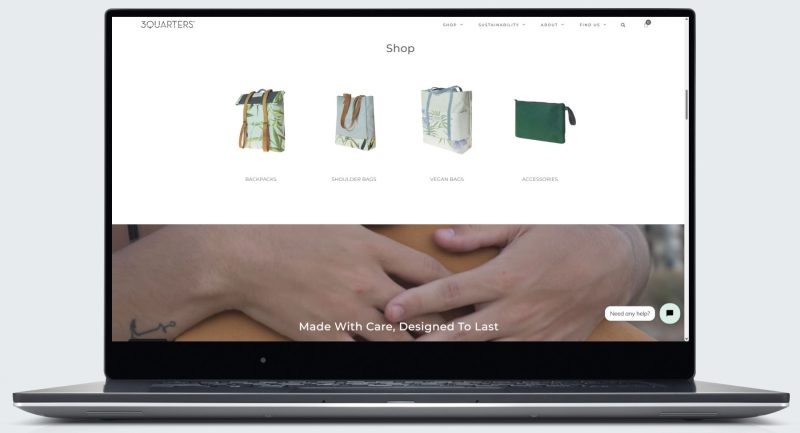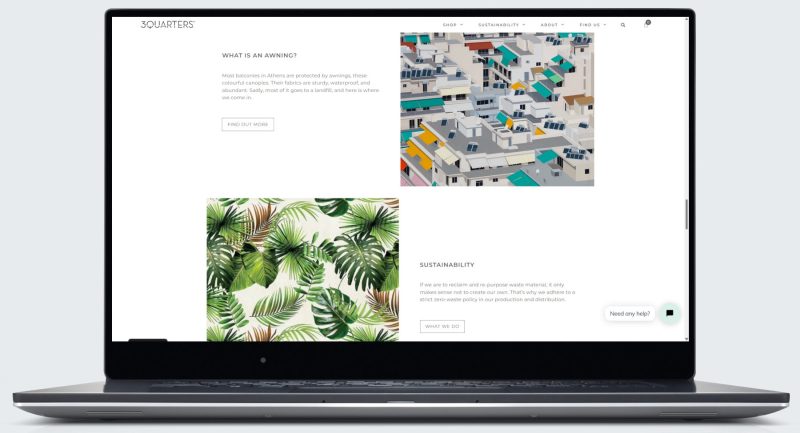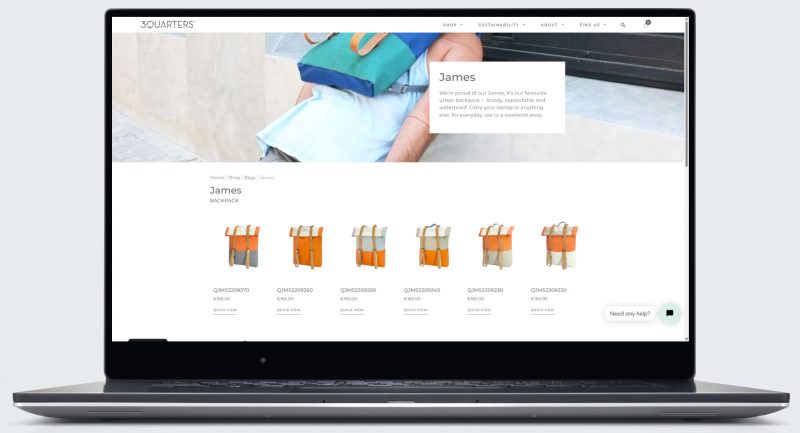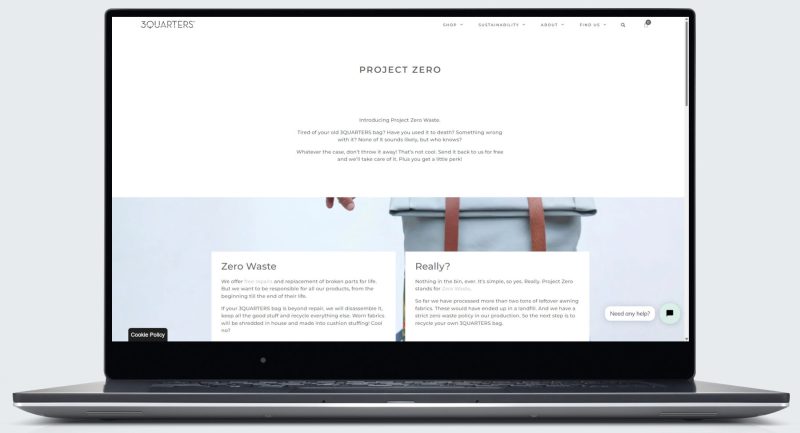 sustainable fashion brand
branding
web design
web development
e-commerce integration
photography
I am John Pitsakis, a web designer and developer, photographer and co-founder of a sustainable fashion accessories brand, 3QUARTERS. I love good design, coffee, solving puzzles and working with my hands. And I am really colourblind.
I'm working with a team of talented and super creative graphic designers, branding specialists, copywriters and SEO gurus. Together we offer a complete service in building websites and e-commerce platforms. We believe that clear, beautiful and intuitive design is invincible and makes our life easier. We are CLRBLND.
Follow us on Instagram, find us on Facebook or send us an email at hello@clrblnd.com. We'd love to hear about your project.